High Frontier user Bob Brodbeck has been using the game, not so much as a game, but as a tool to aid in designing real-world space stations.  He's just published an article about his design, "
The G-Hab Hotel
" over at the well-respected online publication The Space Review.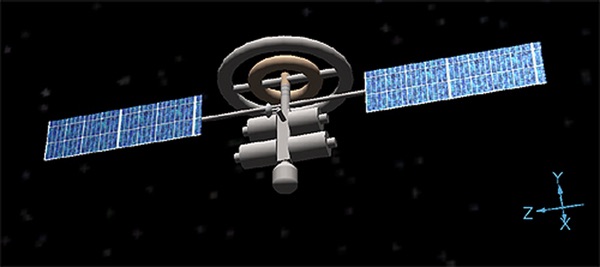 He writes:
Quote:Partial artificial gravity most importantly improves crew and guest health. The system will mitigate the negative effects of zero-g on human health and productivity, both in-space and after Earth return.
Great stuff!  Please go over to The Space Review and
check it out
!
---
Joe Strout
Lead Developer, High Frontier