Man, it's hard to concentrate today.
Rob Myerson, president of
Blue Origin
, just gave a talk this morning at
IAC 2016
(Internatinoal Astronautical Congress) in Guadalejara.  There wasn't a lot of new news there, except that it's clear Blue Origin has its eye on the big picture: the Moon, Mars, and "millions of people living and working in space" (which is long the mantra of orbital space settlement enthusiasts).  See
Alan Boyle's report
for more.
And now, in about 5 minutes, Elon Musk is going to start his presentation, "
Making Humans a Multiplanetary Species
."  It's widely reported that he will provide details on his plan to settle Mars, including routine flights ferrying 100 tons (or 100 colonists) every 2 years.  Supposedly this will be
live streamed
, though since early this morning, the stream has shown me nothing but an animated logo.  (Edit: but it's also available on SpaceX's website
here
.)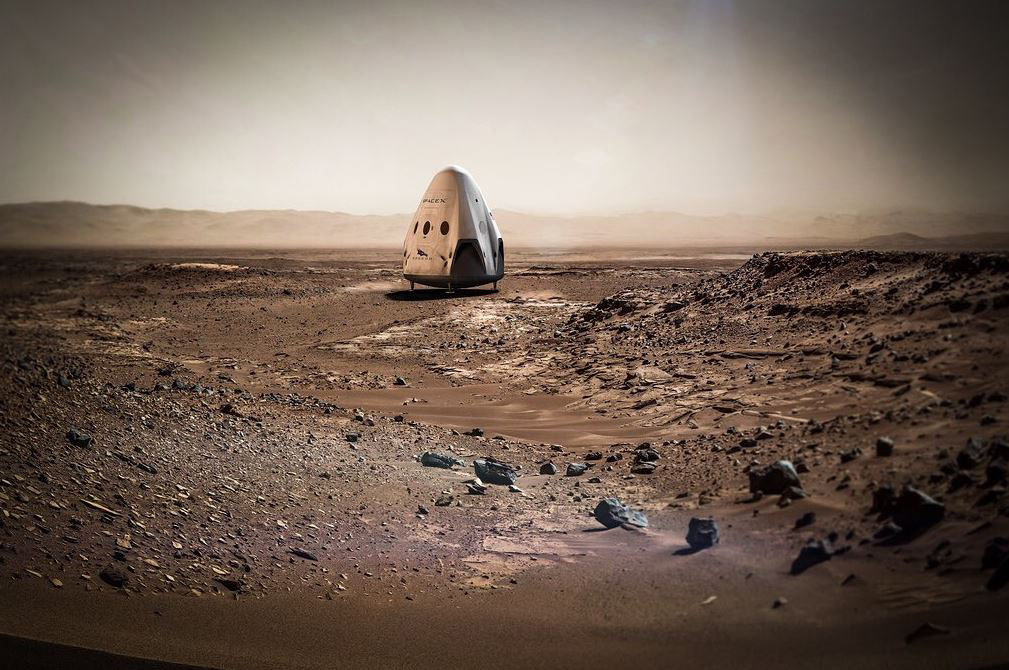 So, yeah... it's a bit hard to focus today. 
---
Joe Strout
Lead Developer, High Frontier